Your Trusted Optometrist in Marlborough
From our office in Marlborough, CT, Dr. Steven Rafalowsky O.D. serves patients from Marlborough, Amston, East Hampton, Hebron, and Colchester.
The experienced staff at our vision center believes in looking at the big picture when it comes to your eye health. We take the time to get to know you, your eye care history and your vision needs – from getting the right prescription to routine eye exams to checking for eye diseases.
TAKE A TOUR OF OUR OFFICE
Learn about eye exams, what's involved in a comprehensive exam, and special considerations for kids and contacts.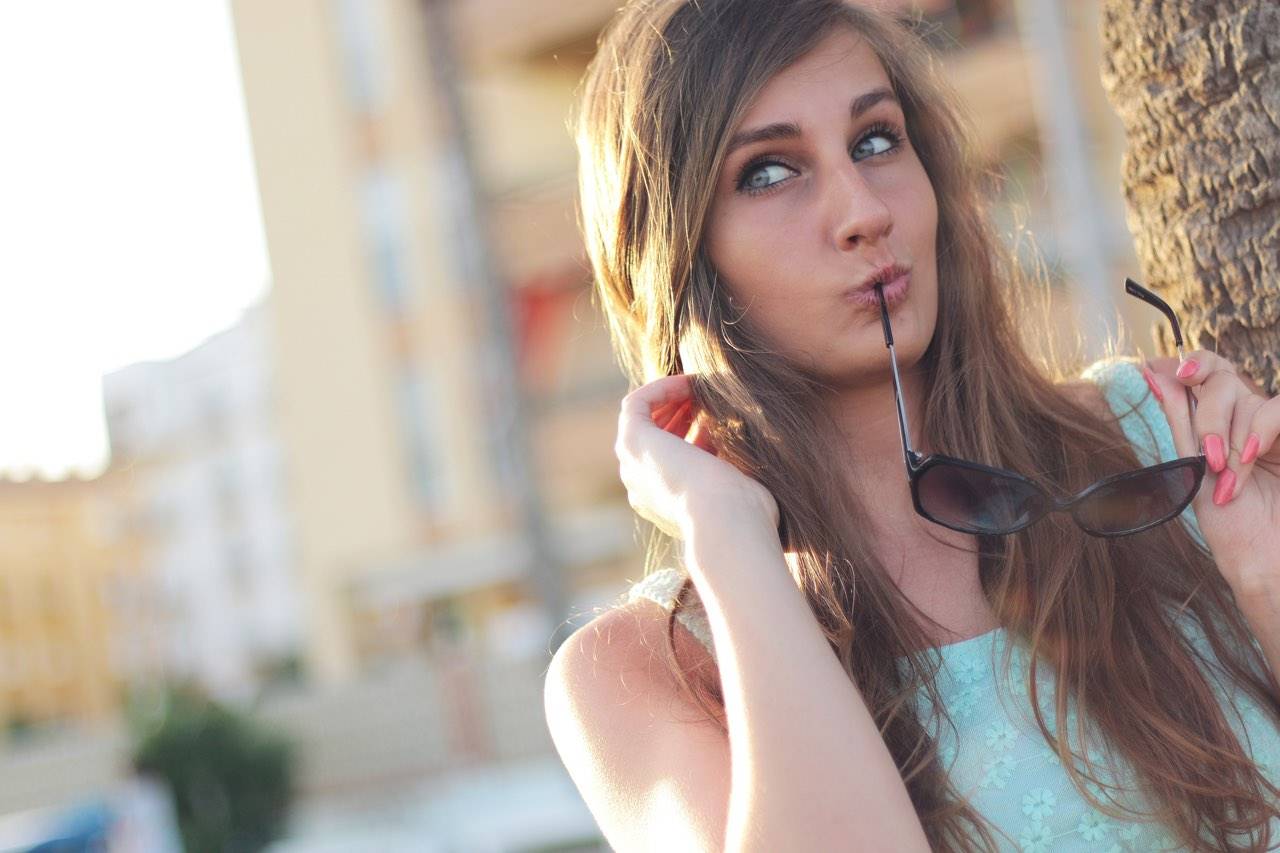 Our staff will help you find the best fit for your needs and explain how different lenses and frames will impact your vision.
Learn about the different types of tests and equipment you may experience on a visit to our Practice.
Now Carrying… Ray Ban
I have been a patient of Dr. Rafalowsky for several years and am thankful that he always does a thorough exam. Since I have diabetes, regular texting is required to ensure my eye health is normal and that no damage has been created from my diabetes. Dr. Rafalowsky is very knowledgeable in diabetes testing. Many of my family members have also seen Dr. Rafalowsky and agree that he is knowledgeable in all aspects of eye health. Also he has a very courteous staff. Convenient hours and location are also a plus.
- Tom D.
Dr. Rafalowski and his staff are always caring, thorough and professional!! Great office!
- Karin C.
Dr. Rafalowsky and his team are great. I had a wonderful first appointment with him and I am extremely happy that I found his office. Highly recommended.
- Randy C.
Friendliest staff ever! Dr. Rafalowsky is kind and generous with his time. He replaced a pair of frames that broke with no questions asked. I will stay with him as long as I can!
- Jill T.
Dr. Rafalowsky is an excellent optometrist and I would highly recommend him and his office to anyone who needs to find a new optometrist. I've been going to see Dr. Rafalowsky for the last two years and he's the only one I trust for my eye care:)
- Aaron F.
As it has always been, the staff was helpful and pleasant. Dr Rafalowsky is professional and knowledgeable. Whenever my frames need readjustment they are happy to do it. And best of all--- They now take ApplePay!! The office is 4 miles from my home. The office hours are convenient. The equipment is up to date.
- Dottie F.
DAILIES TOTAL1® Contact Lenses: The First & Only Water Gradient Contact Lenses
DAILIES TOTAL1® Contact Lenses Are The Perfect Choice IF You Have Dry Eye Syndrome.
Dailies Total 1 this lens combines all the recommendations for dry eyes in one: a silicone hydrogel daily contact lens with low water content. The delefilicon A material means that the lenses have a high degree of comfort and oxygen permeability and are designed to provide all day moistness and freshness.
Aetna Medicare
Anthem Medicare
United Healthcare Medicare Solutions
Eyemed Vision Care
Superior Vision
VSP